Authentic
Mexican
Cuisine
The Best Mexican Food Around – We Guarantee It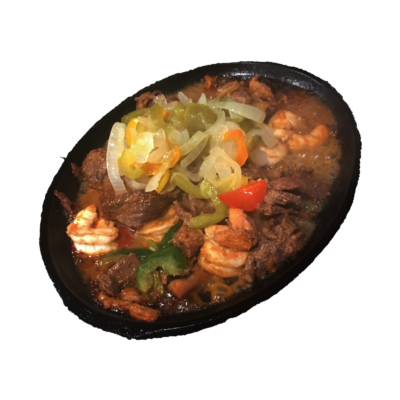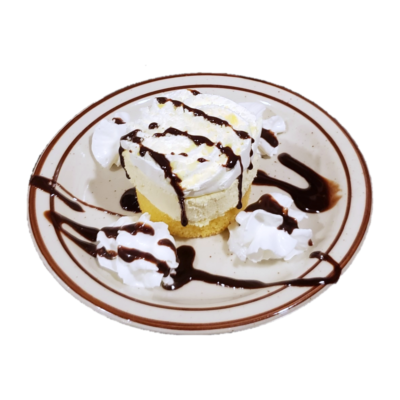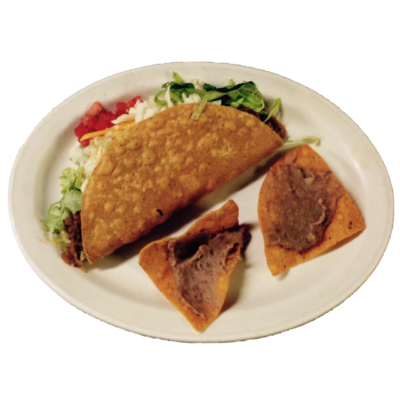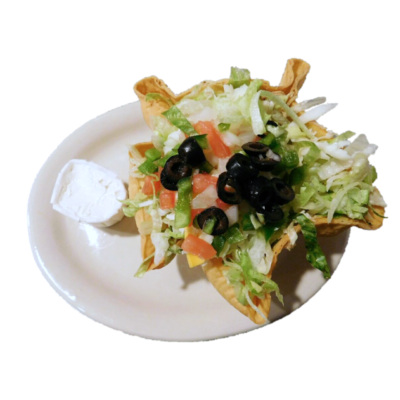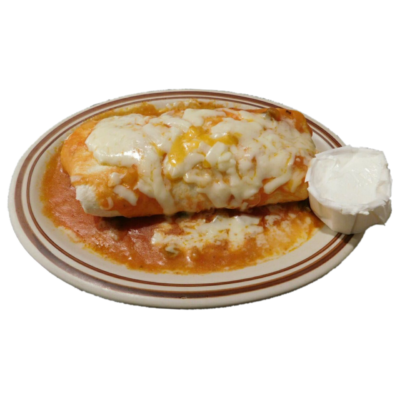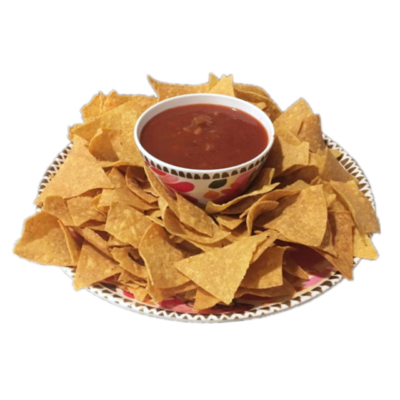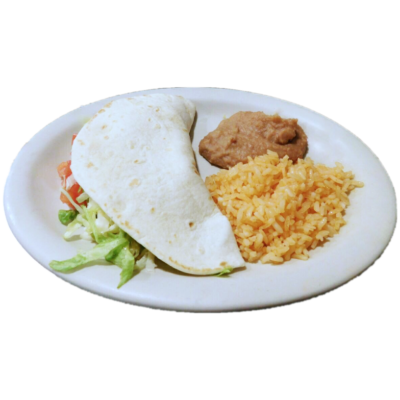 Delicious Meals
Full of Flavor
Our mission is to bring you the best Mexican food you have ever tried. Our food is made fresh daily with a menu full of choices for everyone's tastes.
Purchase a gift card using our online order form.
We Cater!
Need food for an upcoming event? Contact us to learn more about our catering services.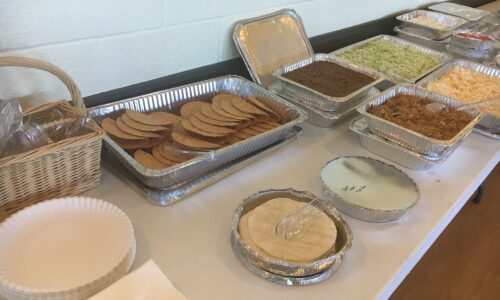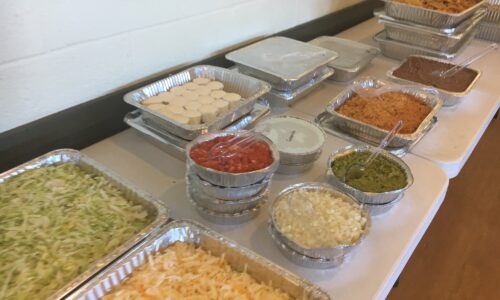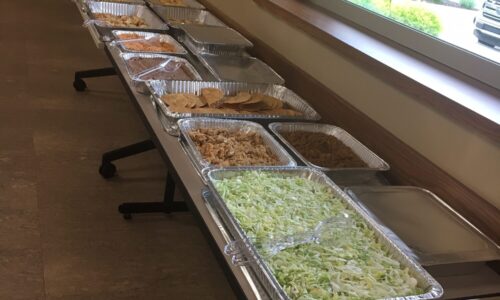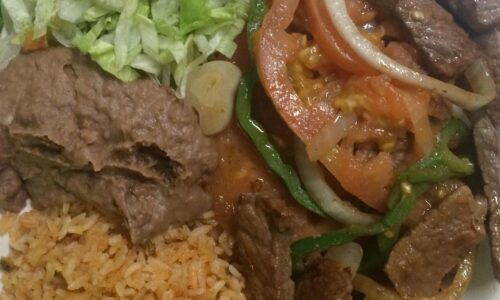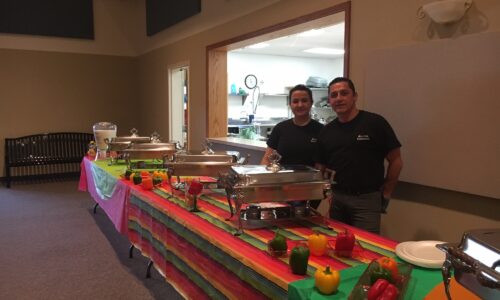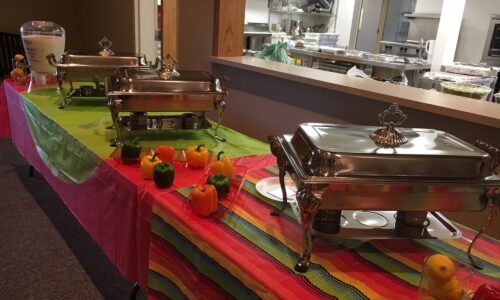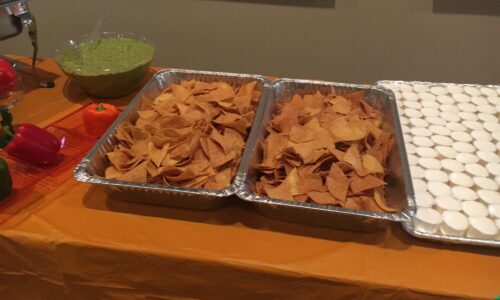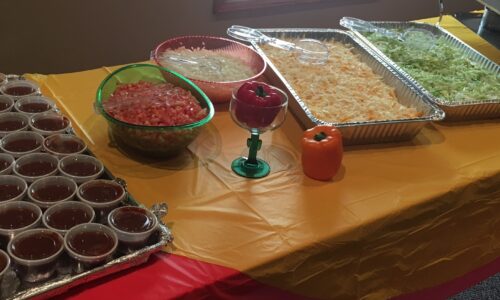 Huge fan of this gem in Hastings, Michigan. Food is great. The owners are super kind and accommodating. Five stars!

Matt Johnson


December 13, 2022

Love the food here and dining experience. I have been going here since I was a kid. Always top notch and food is always amazing.

Michael Kensington


October 4, 2022

Consistant quality, pillar of the community. Always eat here faster than anything on apple street.

Chris Floyd


August 16, 2022

Prices were very affordable & a nice little local spot. Food isn't super authentic more tex mex. However, its still was tasty.

hilary straub


July 31, 2022

We were seated quickly and every table gets complimentary delicious chips & housemaid salsa. It was Mother's Day and very busy but we were well taken care of. The food... Read More was absolutely amazing. I got a chicken chimichunga dinner which includes rice and beans. I highly recommend this restaurant

Rebecca Clark


May 10, 2022

A wonderful find in the city of Hastings my chicken wet burrito was very delicious and plentiful and the chili ranallo was absolutely fabulous flavor just explodes I do have... Read More to take one star off because there were a little skimpy on beans but other than that I will definitely return

Charles Carter


May 2, 2022

Amazing atmosphere, waitstaff, and food. Will come again! I got the taco dinner- it came with 2 tacos, beans, and rice- best tacos I've had.

Ian Jones


April 28, 2022

My wife and I moved to the area 2 years ago. We are from Rockford Mi, our biggest complaint was how bland the food is around here. We stopped on... Read More a whim. Best food in SW Mi! Extremely happy with the food, service, environment, we will be back. By the way, the hot sauce is to die for!

Mark Willmarth


April 14, 2022

The staff is friendly. Very fast service and getting food. It is delicious!

Lee Ritsema


April 11, 2022

Dinner was prompt, hit and delicious. Looking forward to another dine in meal. Chicken wet burrito with sour cream and guac 🥑😋

Elizabeth Gordy


March 22, 2022

AMAZING!!!! Great service, $45 for 2 adult meals, 2 kids meals, a $0.35 pack of gum, and a %15 tip!!!!!! The food is delicious, can't wait to go again!!!!

Kendra Taylor


February 1, 2022

First time eating at the Mexican Connection tonight and I am happy we chose to dine there. We had great food and excellent service. I would recommend the establishment to... Read More anyone who enjoys Mexican cuisine.

Mike Hills (g33k247)


November 11, 2021

We went out as a family and everyone enjoyed their meal and had a great time. It's great with two sensitive belly's that can't take spice they can eat as... Read More well as those that want spice can get what they want

Crystal S


October 19, 2021

Great food very friendly people working there. Love the place and food

Wendell Bartoo


August 13, 2021

I absolutely love the food and the whole building is just so beautiful. The staff is very nice and the service is fast

Berkeley Andrews


July 29, 2021

Service is always amazing here! Food is always very fast and delicious! The owner is very personable and is always a joy to talk to.

Bobby gardner


April 6, 2021

Always have had fantastic food and quick service there for MANY years. Staff is quick, friendly and efficient No complaints

Renee Sias


March 9, 2021