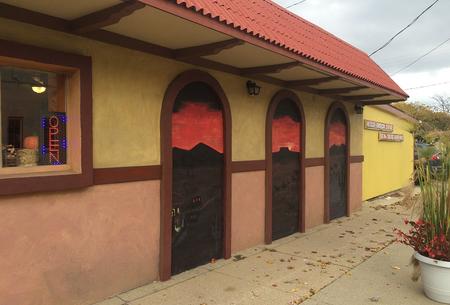 Authentic Mexican Restaurant
We have been in business for almost 30 years bringing the best food and service to our supporting community. You are the reason why we are here. Our mission is to bring you the best Mexican food you have ever tried around. We enjoy seeing you satisfied with our meal and with our service too. We make our food everyday for you and we are always ready and happy to open the doors to our very appreciated customers.
We want to make customers feel like they are home. We want customers to be relaxed and comfy by providing a warm and cozy atmosphere. One thing we've learned in all the years of running our restaurant is that no two guests are the same. We can customize the dining experience for anyone who walks through our doors.